Welcome to Apex Consulting's: Basic Electrical Supplies for Water Heaters
This course attracts 2 PIRB CPD points.
Our full programme consists of 5 courses:
The Basic Fundamentals of Electricity
The Basic Fundamentals of Electrical Test Instruments
The Basic Electrical Supplies for Water Heaters
Electrical Safety in the Workplace
Earthing and Bonding for Water Heater Systems.
We have decided to break the whole programme up into 5 separate courses for two reasons. Firstly, some plumbers might have slightly more electrical knowledge than others, and therefore might wish to skip course 1 – The Basic Fundamentals of Electricity and move ahead to course 2. Secondly, we decided to split the programme up into 5 courses to make the price more affordable than purchasing the entire course in one go. You can however purchase the entire course here if you wish to do so.
Knowledge presumed to be in place:
Basic English language – Read, Speak, Write
Basic Maths – Add, Subtracting, Dividing, SI units
General Literacy in Basic skills in Pluming
Knowledge on Water Heater Installations in General
Aptitude to gain knowledge.
Interest to become a lifelong learner to enhance own skills.
Interest to conduct safe work ethics.
The Basic Fundamentals of Electricity
The Basic Fundamentals of Electrical Test Instruments
Course Lessons:
Circuit Diagrams and Wiring Methods
Isolators
Wiring Connections and Terminations
Benefits of the Course:
This course attracts 2 PIRB CPD points.
Benefits of this Module:
Plumbers can understand the Electrical supply to water heaters.
Identify Electrical supplies that is non-compliant.
Identify Electrical supplies to work safely.
Personal skill on basic electrical Supplies
Benefit the client and Plumber can add Value add service to clients.
Knowledge will benefit ease of Maintenance
You'll also learn how electrical repairs and installations vary between industrial, commercial, residential, and institutional applications.
Qualifying as an Electrician in 1987 he proceeded with part time studies to obtain National N Diploma Electrical engineering and obtained registration as Master Installation Electrician. Further studies included a Diploma in Tertiary Education.
Philip has focussed and specialises in the field of Electrical Engineering technician for the past 34 Years. After spending many years in the Tuition of Electricians, Installation regulations, Master Installation regulations and Designs of Electrical low voltage systems Philip has become an expert in Legal compliance audits and Building designs.
Please watch the video below: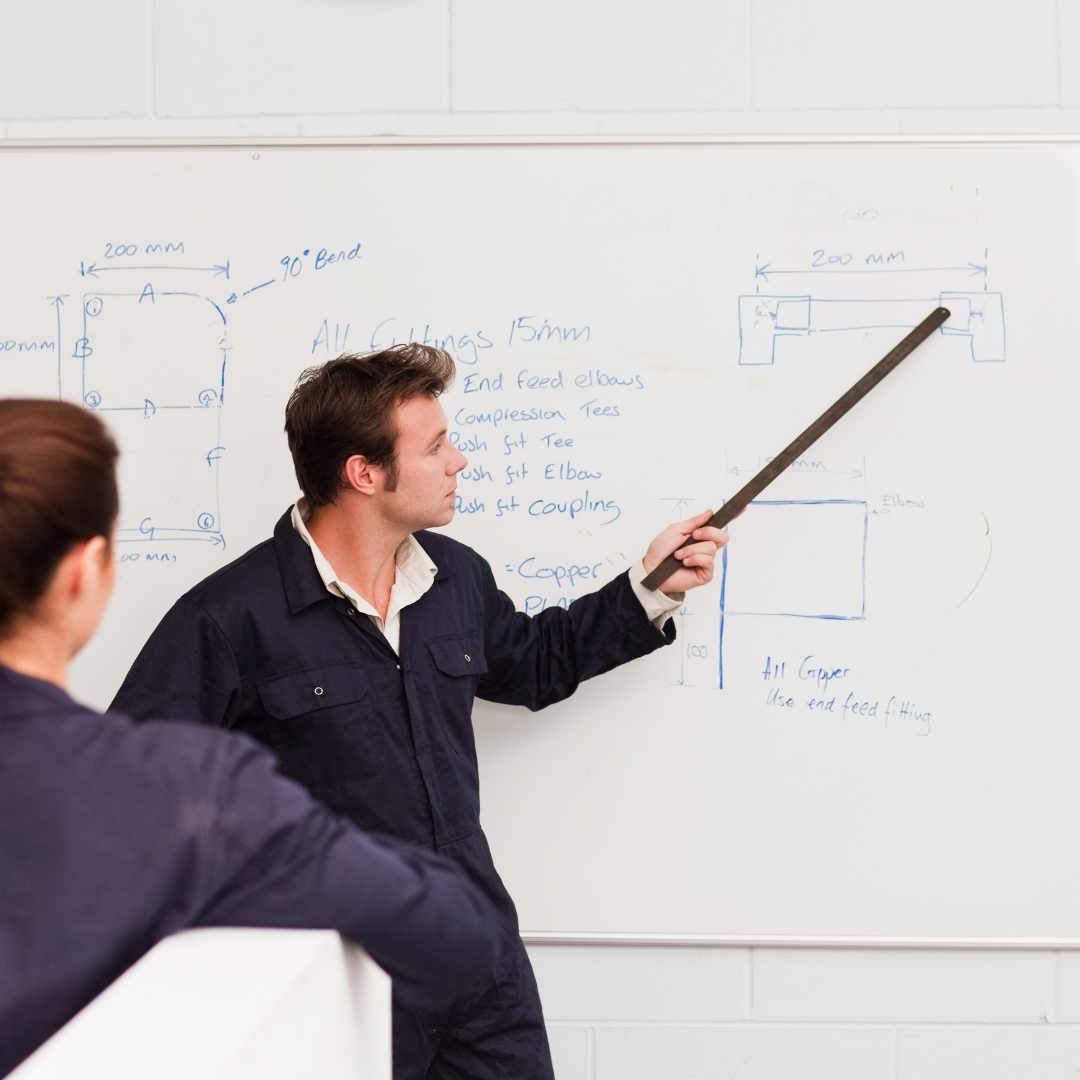 How to Complete this Course
Once you have purchased the course, you will have access to the course content. You may progress through the course by selecting the first module at the bottom of this Page.
The course consists of two (2) modules and one (1) assessment. The assessment will become available after the completion of all two (2) modules.
You may complete each module at your own pace. Once you have completed a module the next module will become available.
On completion of the two (2) modules and passing the assessment, your certificate of completion will be issued automatically form the e-learning system.
You will need to log your own CPD points as well as submit your certificate of completion on the Audit IT system yourself.