Get Started
This course is currently closed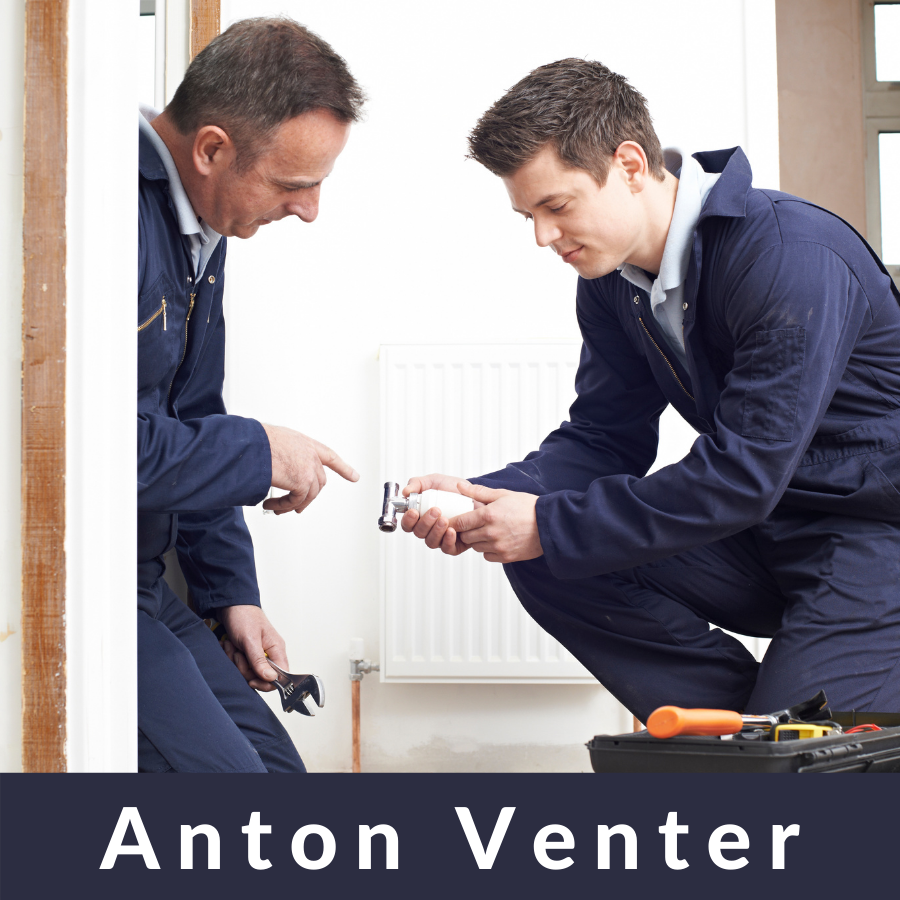 Anton Venter is a certified Executive Leadership Coach. He has an Honours Degree in Leadership and is the Head of the Sutherland School of Leadership.
For the past 15 years, Anton has been developing young leaders and mentors. He is passionate about the development of leaders and mentors and wishes to make a difference in the lives of others.
How to Complete this Course
Once you have purchased the course, you will have access to the course content. You may progress through the course by selecting the first module at the bottom of this page.
This course consists of four (4) modules and four (4) assessments. The assessments will become available after the completion of each module.
You may complete each module at your own pace.  Once you have completed a module the next module will become available. You can only move onto the next module once you have fully completed the previous module.
On completion of the modules and passing of assessments, your certificate of completion will be issued automatically from the e-learning system. You will need to apply and log your own CPD points as well as submit your certificate of completion to the PIRB.
Anton Venters: Training and Mentorship
Course Description:
This course is aimed at the plumbing industry. It teaches plumbers how to be a good mentor to a young person coming into the profession. It also teaches a training methodology that simplifies the training methods.
Course Module:
What is Mentorship
How to Mentor
Apprenticeships
Training