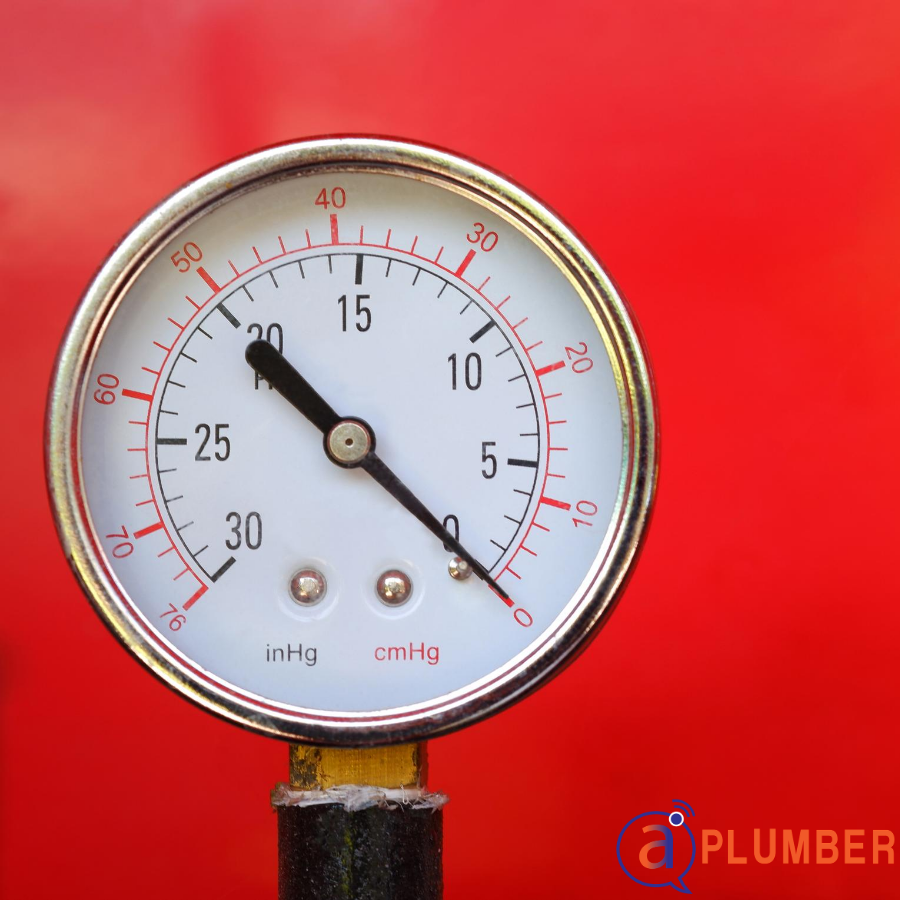 Patrick has been in the industry for 33 years and has been involved with training for the last 15 years. He is currently the General Manager for CALAFRICA. He is a regular contributor to the Plumbing Africa magazine.
HOW TO COMPLETE A COURSE
Once you have purchased the course, you will have access to unlimited course content. You may progress through the course by selecting the first module at the bottom of the page.
This course consists of one module.
You may complete the module at your own pace.
On completion of the modules and passing of assessments, your certificate of completion will be issued automatically from the e-learning system. You will need to log your own CPD points as well as submit your certificate of completion on the Audit IT system yourself.
Articulate-IT: Pressure Control Valve fault finding
Course Description:
In this stand alone session, you will be acquiring knowledge with regards to the inspecting of a Pressure Control Valve for compliance without removing it from the installation.
Course Module:
How to inspect a Pressure Control Valve
PIRB Benefits:
This session attracts PIRB Continuous Professional Development (CPD) points. 1 CPD point for category one will be awarded, subject to attendance and successful completion of the course and test.