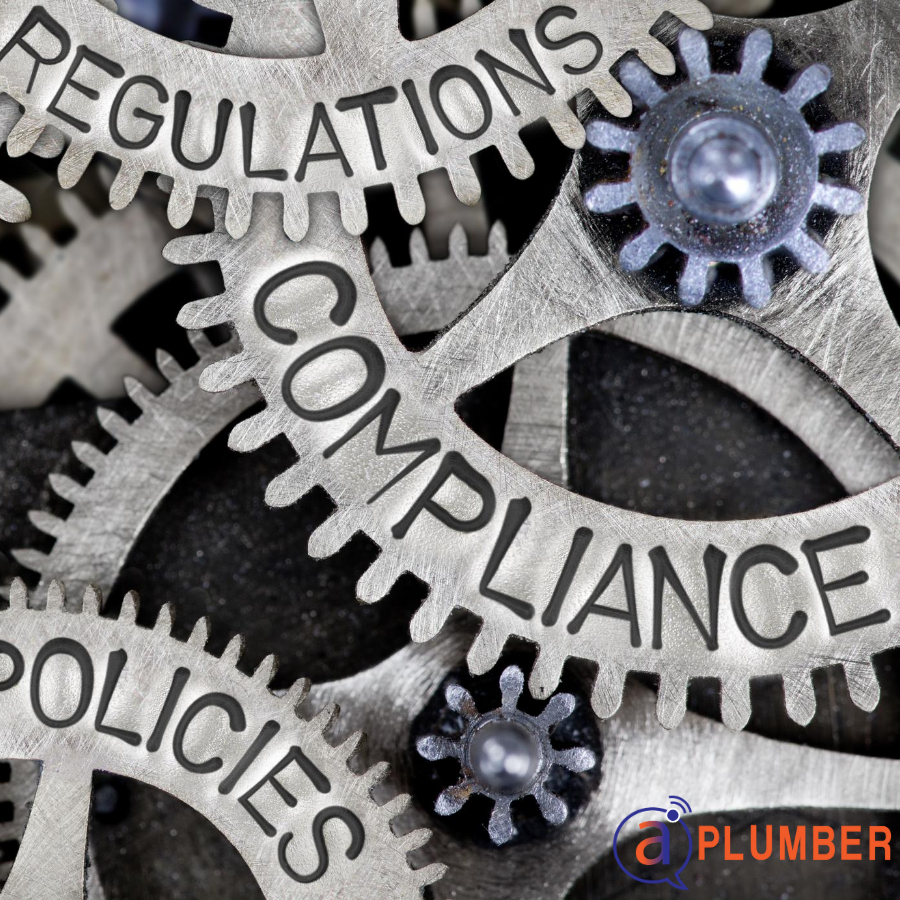 Herman has over 25 years experience in Standards and Compliance, with 15 years dedicated to Plumbing Standards.  In addition, Herman's experience includes approximately 23 years in the testing environment.  His combination of experience, knowledge, skill and competence, enables Herman to deliver powerful and valuable courses. 
Once you have purchased the course, you will have access to unlimited course content. You may progress through the course by selecting the first module at the bottom of the page.
This course consists of four modules and four assessments. The assessments will become available after each module.
You may complete each module at your own pace.  Once you have completed a module the next module will become available. You can only move onto the next module once you have fully completed the previous module.
On completion of the modules and passing of assessments, your certificate of completion will be issued automatically from the e-learning system. You will need to log your own CPD points as well as submit your certificate of completion on the Audit IT system yourself.
Articulate-IT: What Does it Take For a Product to Earn Compliance Status?
Course Description:
In these sessions, you will be acquiring knowledge with regards to compliant versus non-compliant products. The most reliable mechanism, is a third-party certification mark.
Our objective is to establish a better understanding of the value of compliant products and components, versus the risk of those that are non-compliant.
Course Modules:
Geysers and Geyser Components
Solar Water Heating Systems
Taps and Valves
Plumbing Pipes
PIRB Benefits:
These sessions attract PIRB Continuous Professional Development (CPD) points. Six (6) CPD points will be allocated on the completion of all four (4) modules and assessments.