Borcon: Contract Management
Course Description:
This Contract Management course is designed for small to medium sized contractors and sub-contractors that need to get an understanding of the law, and commercial and contractual aspects of contracting in the modern built environment.
This is an essential course for small business owners and emerging contractors to prepare your business for the perils of contracting in South Africa.
Course Objectives:
Get an understanding of South African Law and how it applies to construction contracts;
Get an understanding of how contracts are formed and what obligations they place on you, as the contractor;
Learn the basics of the common standard form contracts in use in South Africa;
To learn about the operation of securities for performance and payment;
Educate you on the common forms of alternative dispute resolution (ADR) processes available in the event of a dispute;
General good practise and risk management techniques to improve the commercial management of your business.
Benefits of the Course:
 9.5 CPD POINTS will be awarded after the completion of the course.
Brad Boertje, a construction risk management consultant and adjudicator on the Master Builders Association (MBA) North panel.
He is the owner of BorCon, a commercial consultancy that assists Developers, Consultants, Contractors and Subcontractors to manage the perils of contracting, and the inevitable risks they will encounter.
Brad completed his studies at the University of Natal in 1992 and qualified with a Bachelor of Science in Quantity Surveying.  In 2010 he completed his arbitration studies and became a Fellow of the Association of Arbitrators (South Africa).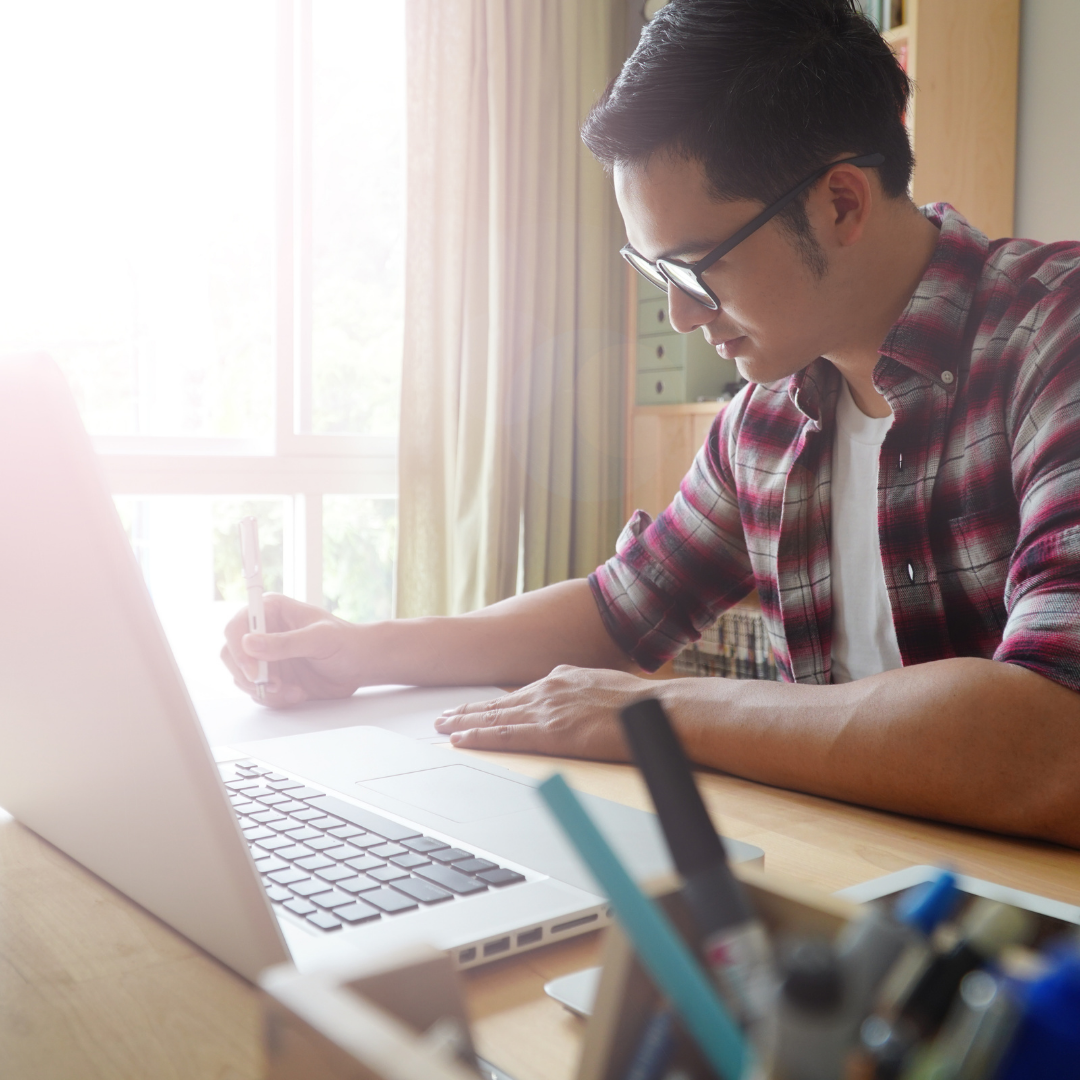 How to Complete this Course
Once you have purchased the course, you will have access to the course content. You may progress through the course by selecting the first module at the bottom of this page.
The course consists of seven (7) modules and an assessment after every lesson. The assessments will become available after the completion of each lesson.
You may complete each module at your own pace. Once you have completed a module the next module will become available. You can only move on to the next module once you have successfully and fully completed the previous module and assessment.
On completion of the seven (7) modules and passing the assessments, your certificate of completion will be issued automatically from the e-learning system.
You will need to log your own CPD points as well as submit your certificate of completion on the Audit IT system yourself.