Course Description:
Candidates will be empowered in the art of building and maintaining relationships, even during times of conflict. Candidates will learn how to build a relationship based on mutual trust and respect and how to get the most out of people they work with. They will learn how to engage in constructive conflict and how to resolve conflict. Candidates will learn how to engage with difficult people and how to resolve difficult situations.
Course Modules:
Getting started
An introduction to conflict
Emotional intelligence
Steps in conflict resolution
Principles of conflict resolution
Benefits of the Course:
These sessions attract PIRB Continuous Professional Development (CPD) points.  It also empowers candidates to improve their relationships with others.
5 CPD points for this course will be awarded, subject to attendance and completion of all sessions and assessments.
Anton Venter is a certified Executive Leadership Coach. He has an Honours Degree in Leadership and is the Head of the Sutherland School of Leadership.
For the past 15 years, Anton has been developing young leaders and mentors. He is passionate about the development of leaders and mentors and wishes to make a difference in the lives of others.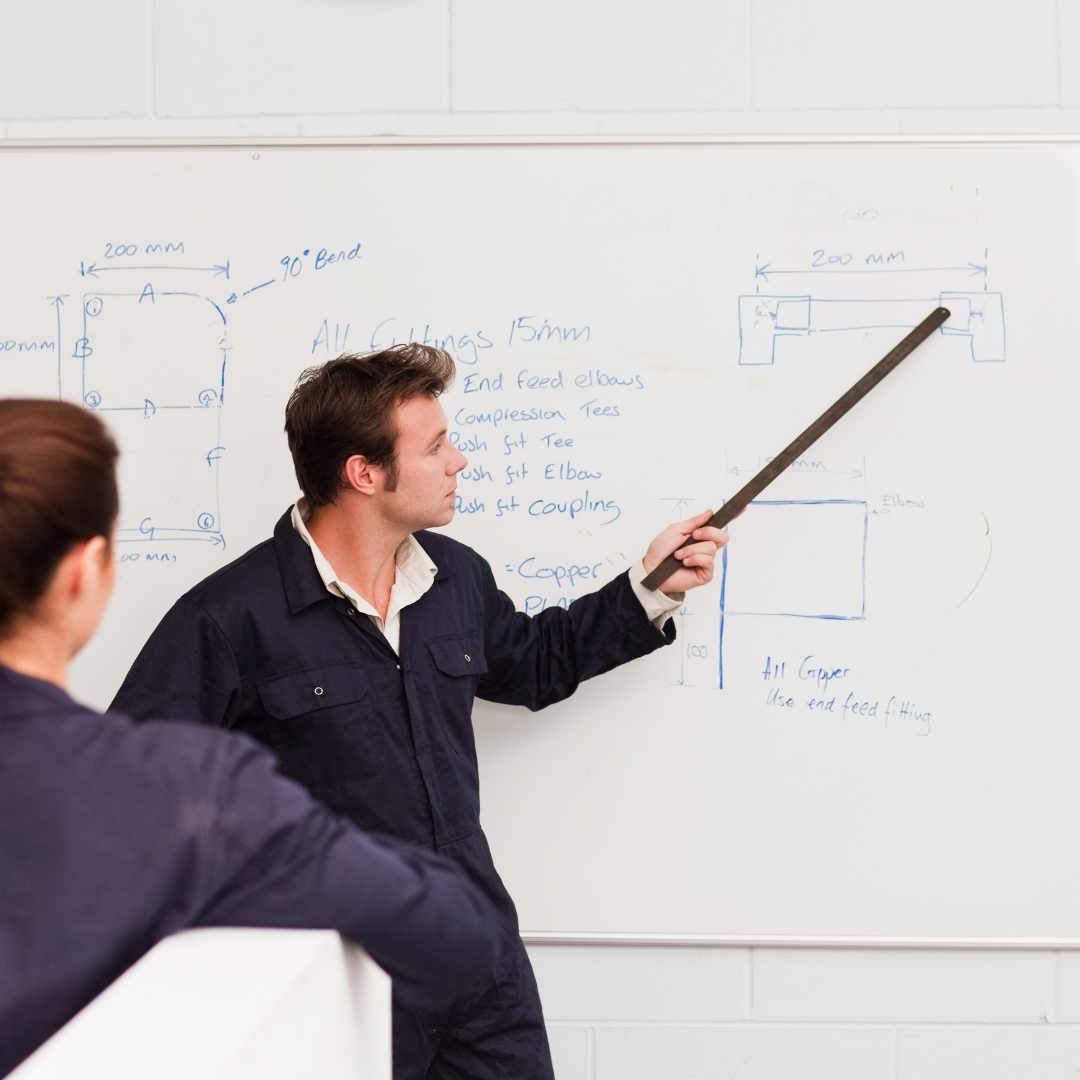 How to Complete this Course
Once you have purchased the course, you will have access to the course content. You may progress through the course by selecting the first module at the bottom of this page.
This course consists of five (5) modules and five (5) assessment. Each assessment will become available after the completion of the applicable module.
You may complete each module at your own pace. Once you have completed a module the next module will become available. You can only move onto the next module once you have fully completed the previous module.
On completion of the modules and passing of assessments, your certificate of completion will be issued automatically from the e-learning system. You will need to log your own CPD points as well as submit your certificate of completion on the Audit IT system yourself.