Achieving Potable Water, Hygiene and Safety
This training gives a breakdown of how to achieve potable water. It explains how contaminants in water may affect us long term. It explains what types of contaminants are unwanted in our water and should be treated. It covers how to identify contaminants in a water analysis given to you by a lab. It then demonstrates possible treatment trains you can apply in to achieve the potable water goal. Overall, this training shows the importance of Water Treatment and the negative impact of not applying water purification. Understanding the element of water and its limitation based on SANS 241-1:2015.
These sessions attract 2 (two) PIRB Continuous Professional Development (CPD) points
NATIONAL TECHNICAL & SUPPORT MANAGER
Emile is an integral part of the H2O International Franchisee Support team. He provides hands-on onsite training and technical support for franchisees. Emile, who has performed thousands of installations himself, is the person everyone calls when they need technical advice.
Arriving at H2O in 2004, he started out as an Order Clerk. He was soon promoted to Repairs Department Manager. Emile's hunger for knowledge, initiative spirit and great work ethic has seen him grow rapidly within the company. He now advises on all technical aspects: from products to installations and new technologies. His field supports capabilities and the training he provides, enables franchisees to grow their businesses and complete installations with confidence.
His attention to detail and capacity for hard work ensures that the H2O International organisation is at the forefront of the water treatment industry.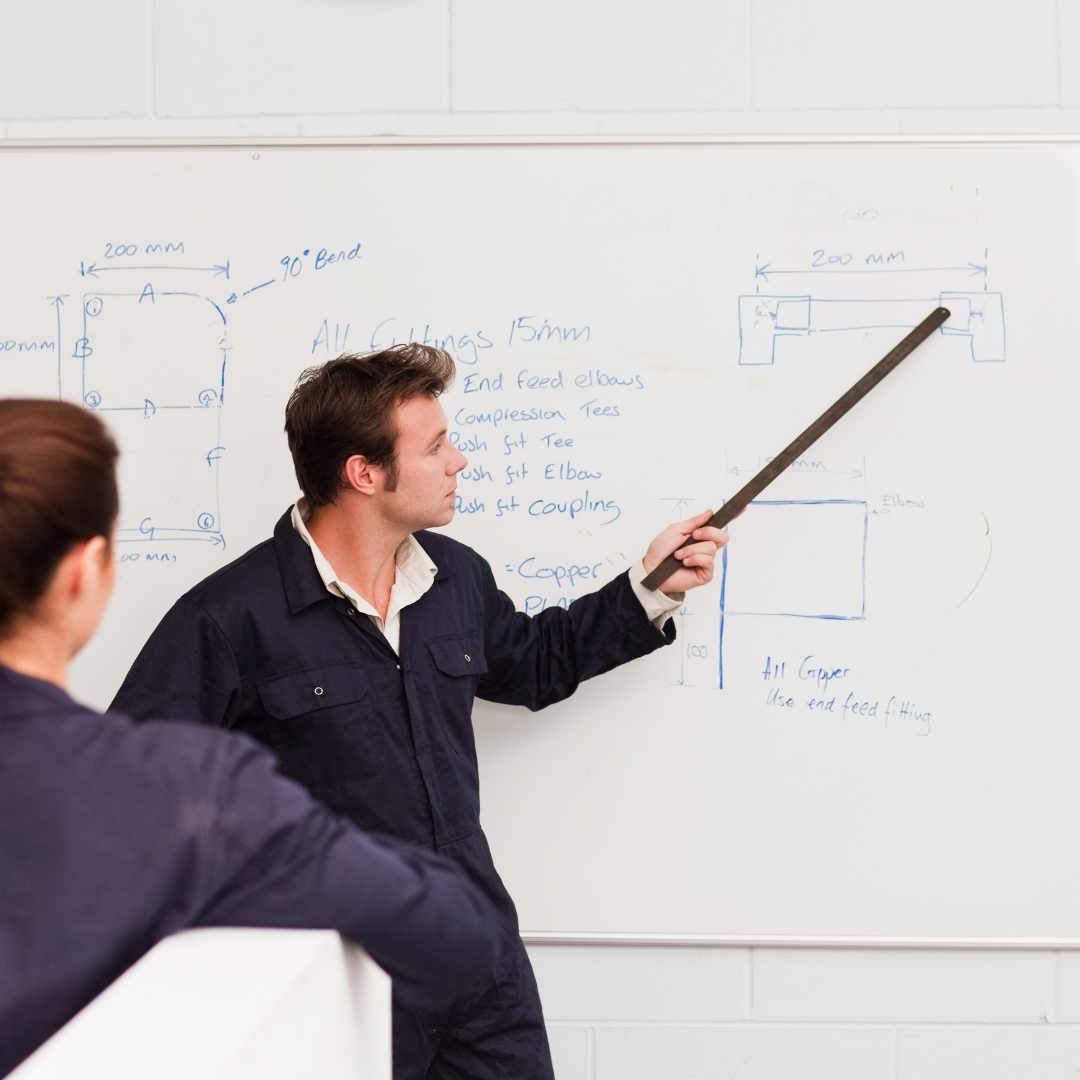 How to Complete this Course
Once you have purchased the course, you will have access to the course content. You may progress through the course by selecting the first module at the bottom of this page.
This course consists of one module and one assessment. The assessment will become available after the completion of module one.
You may complete the module at your own pace. You can only move onto the assessment once you have fully completed the module.
On completion of the module and passing of the assessment, your certificate of completion will be issued automatically from the e-learning system. You will need to log your own CPD points as well as submit your certificate of completion on the Audit IT system yourself.