Articulate-IT: Work-life Balance Course
Course Description:
Work- life balance is essential to combat stress, ensuring both individual and company success. The stress associated with unbalanced lifestyles is costly; it damages productivity and increases individual health risks. Employees who have the tools to balance their professional and personal lives are happier, healthier, and more productive.
Course Objectives:
Explain the benefits of work life balance.
Recognize the signs of an unbalanced life.
Identify employer resources for a balanced lifestyle.
Improve time management and goal setting.
Use the most effective work methods for you.
Create balance at work and at home.
Manage stress.
Benefits of the Course:
2 CPD POINTS will be awarded after the completion of the course.
In addition to improving performance, many younger people place a high value on work-life balance. Therefore, companies that include work-life balance as part of their culture will be able to better attract qualified candidates.
With a strong focus on corporate governance, operations and project management, Willem has 25 years' experience in different industries, including corporate, banking and the entertainment industry.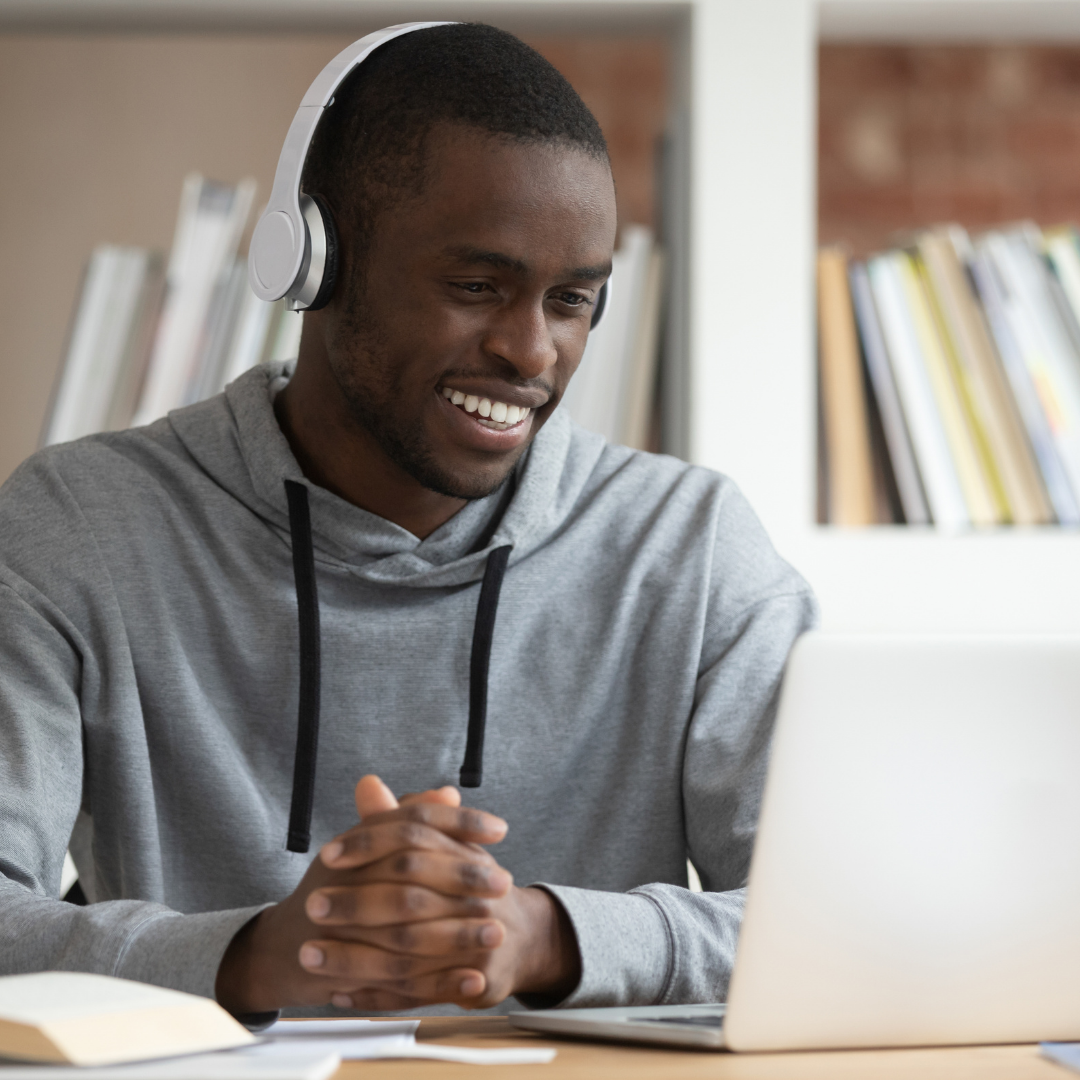 How to Complete this Course
Once you have purchased the course, you will have access to the course content. You may progress through the course by selecting the first module at the bottom of this Page.
The Course consist of ten (10) Modules and ten (10) short  assessments. The assessments will become available after the completion of each module.
You may complete each module at your own pace. Once you have completed a module the next module will become available. You can only move onto the next Module once you have successfully and fully completed the previous module and assessment.
On completion of the ten (10) modules and passing the assessments, your certificate of completion will be issued automatically form the e-learning system.
You will need to log your own CPD points as well as submit your certificate of completion on the Audit IT system yourself.
Please make sure to download the notes under the "Materials" tab (at the top of this page) to assist you with this course.
Please download the notes below to assist you with the lessons.