Articulate-IT: Personal Productivity Course
Course Description:
Goal setting is critical to your personal productivity. It is the single most important life skill that, unfortunately, most people never learn how to do properly. Goal setting can be used in every single area of your life, including financial, physical, personal development, relationships, or even spiritual. According to Brian Tracy's book Goals, fewer than 3% of people have clear, written goals, and a plan for getting there. Setting goals puts you ahead of the pack!
Course Objectives:
• Set and evaluate SMART goals
• Use routines to maximise your productivity
• Use scheduling tools to make the most of your time
• Stay on top of your to-do list
• Start new tasks and projects on the right foot
• Use basic project management techniques
• Organise your physical and virtual workspaces for maximum efficiency
• Take back time from e-mail and handheld devices
• Beat procrastination
Benefits of the Course:
2 PIRB CPD points will be awarded upon completion.
With a strong focus on corporate governance, operations and project management, Willem has 25 years' experience in different industries, including corporate, banking and the entertainment industry.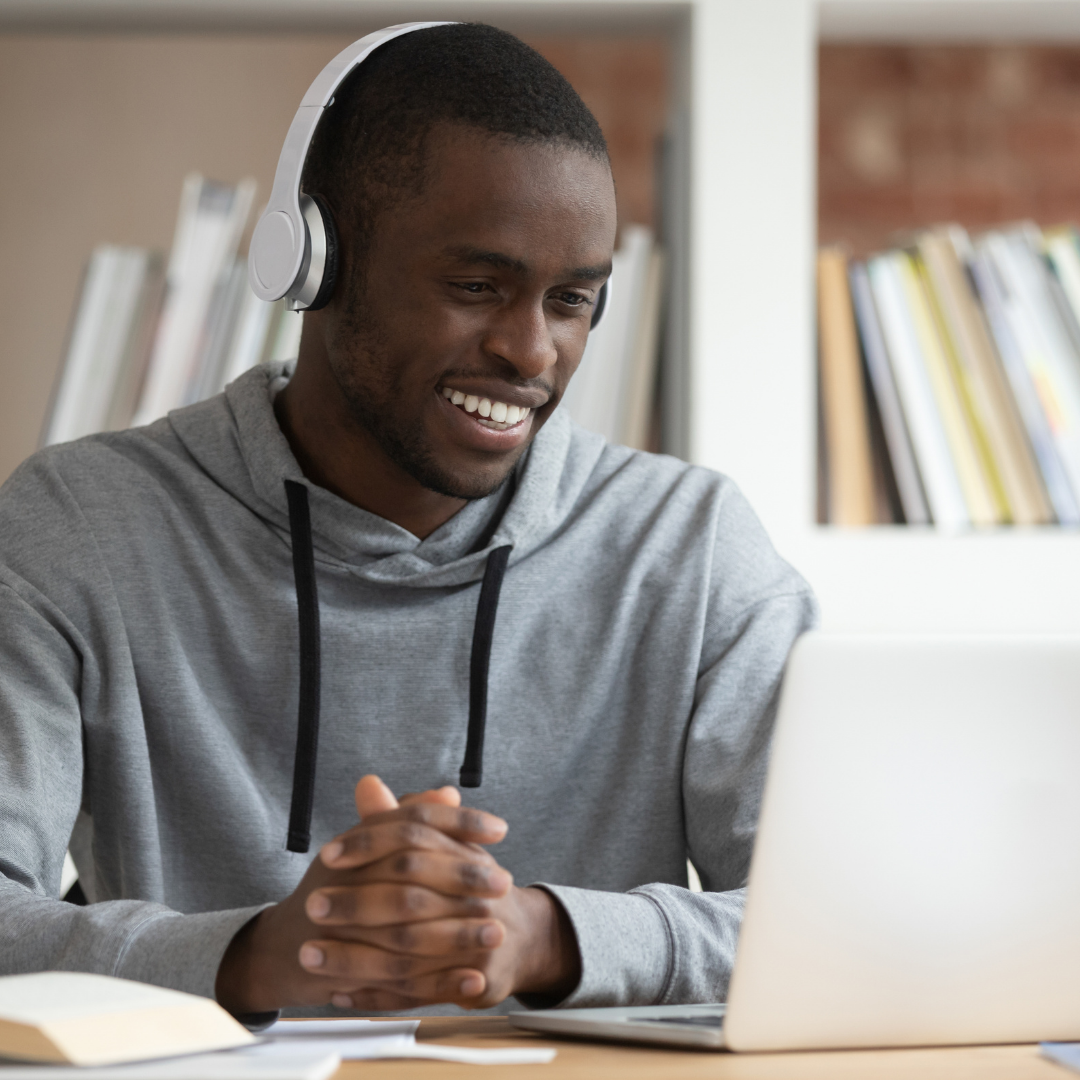 How to Complete this Course
Once you have purchased the course, you will have access to the course content. You may progress through the course by selecting the first module at the bottom of this Page.
The Course consist of ten (10) Modules and ten (10) short  assessments. The assessments will become available after the completion of each module.
You may complete each module at your own pace. Once you have completed a module the next module will become available. You can only move onto the next Module once you have successfully and fully completed the previous module and assessment.
On completion of the ten (10) modules and passing the assessments, your certificate of completion will be issued automatically form the e-learning system.
You will need to log your own CPD points as well as submit your certificate of completion on the Audit IT system yourself.