Articulate-IT: Civility in the Workplace
Course Description:
While a training program on workplace manners and courtesy may seem like overkill, the reality is: rudeness is an epidemic costing industry millions a year. Indeed, what society seems to be gaining in terms of both knowledge and technological advancement, it's losing out on basic social values that directly impact the bottom line.
Course Objectives:
Define civility, understand its causes, and enumerate at least three of its behavioural indicators.
Understand the costs of incivility, as well as the rewards of civility, within the workplace.
Learn practical ways of practicing workplace etiquette, including the proper use of greetings, respect, involvement, and political correctness.
Benefits of the Course:
2 CPD POINTS will be awarded after the completion of the course.
With a strong focus on corporate governance, operations and project management, Willem has 25 years' experience in different industries, including corporate, banking and the entertainment industry.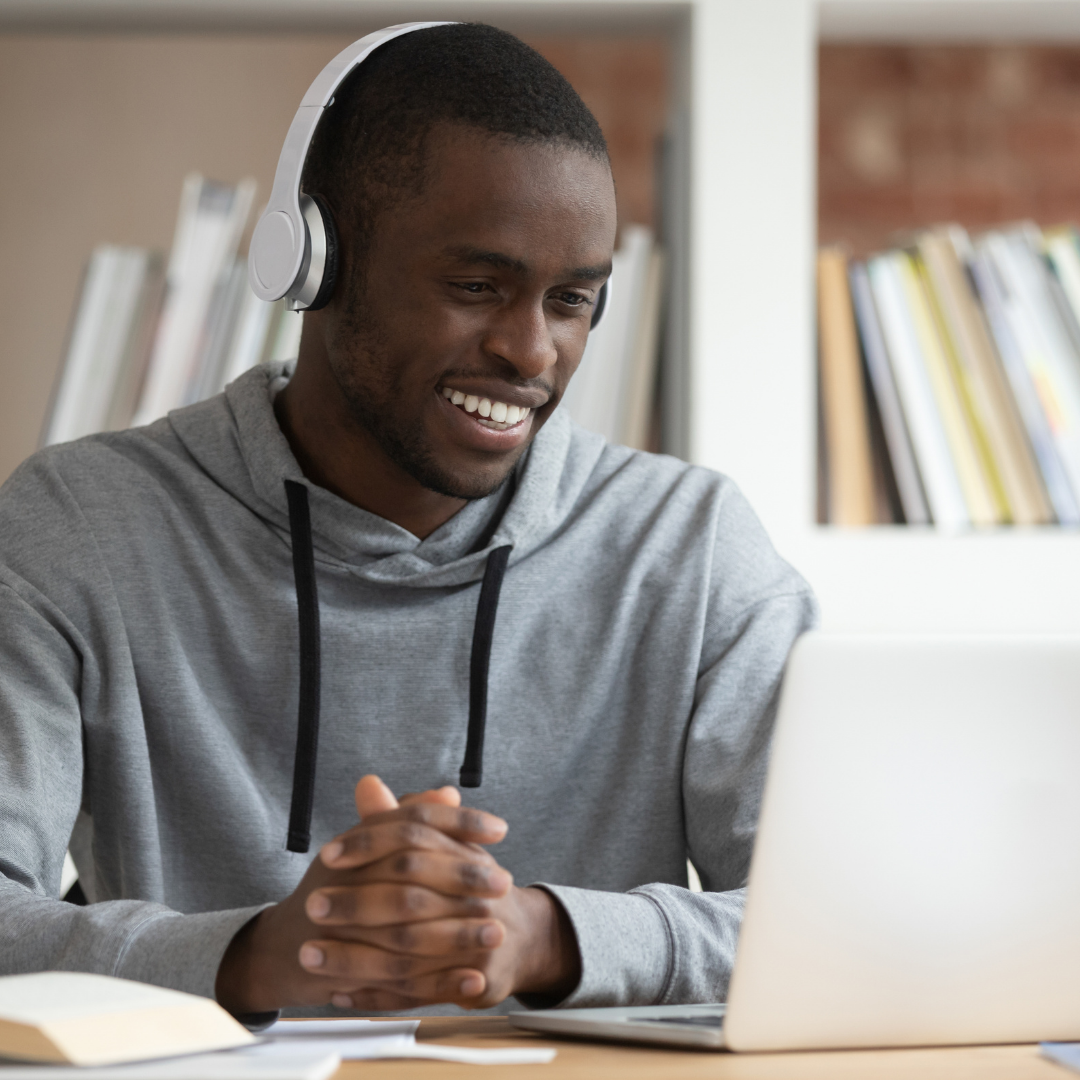 How to Complete this Course
Once you have purchased the course, you will have access to the course content. You may progress through the course by selecting the first module at the bottom of this page.
The course consists of ten (10) Modules and ten (10) assessments. The assessments will become available after the completion of each module.
You may complete each module at your own pace. Once you have completed a module the next module will become available. You can only move on to the next Module once you have successfully and fully completed the previous module and assessment.
On completion of the ten (10) modules and passing the assessments, your certificate of completion will be issued automatically from the e-learning system.
You will need to log your own CPD points as well as submit your certificate of completion on the Audit IT system yourself.