Knowledge presumed to be in place:
Basic English language – Read, Speak, Write
Basic Maths – Add, Subtracting, Dividing, SI units
General Literacy in Basic skills in Pluming
Knowledge on Water Heater Installations in General
Aptitude to gain knowledge.
Interest to become a lifelong learner to enhance own skills.
Interest to conduct safe work ethics.
Course Lessons:
Electrical installation regulations requirements
Benefits of the Course:
This course attracts 1.5 PIRB CPD point.
Benefits of this Module:
You will learn definition of a Bathroom.
Identifying different Zones for Bathrooms related to Electrical Equipment Installations
Learn Ingress Protection ratings
Assess correct methods of where to Install Electrical Equipment inside Bathrooms
Add value to Clients in advice them what is legally compliant inside Bathrooms.
Qualifying as an Electrician in 1987 he proceeded with part time studies to obtain National N Diploma Electrical engineering and obtained registration as Master Installation Electrician. Further studies included a Diploma in Tertiary Education.
Philip has focussed and specialises in the field of Electrical Engineering technician for the past 34 Years. After spending many years in the Tuition of Electricians, Installation regulations, Master Installation regulations and Designs of Electrical low voltage systems Philip has become an expert in Legal compliance audits and Building designs.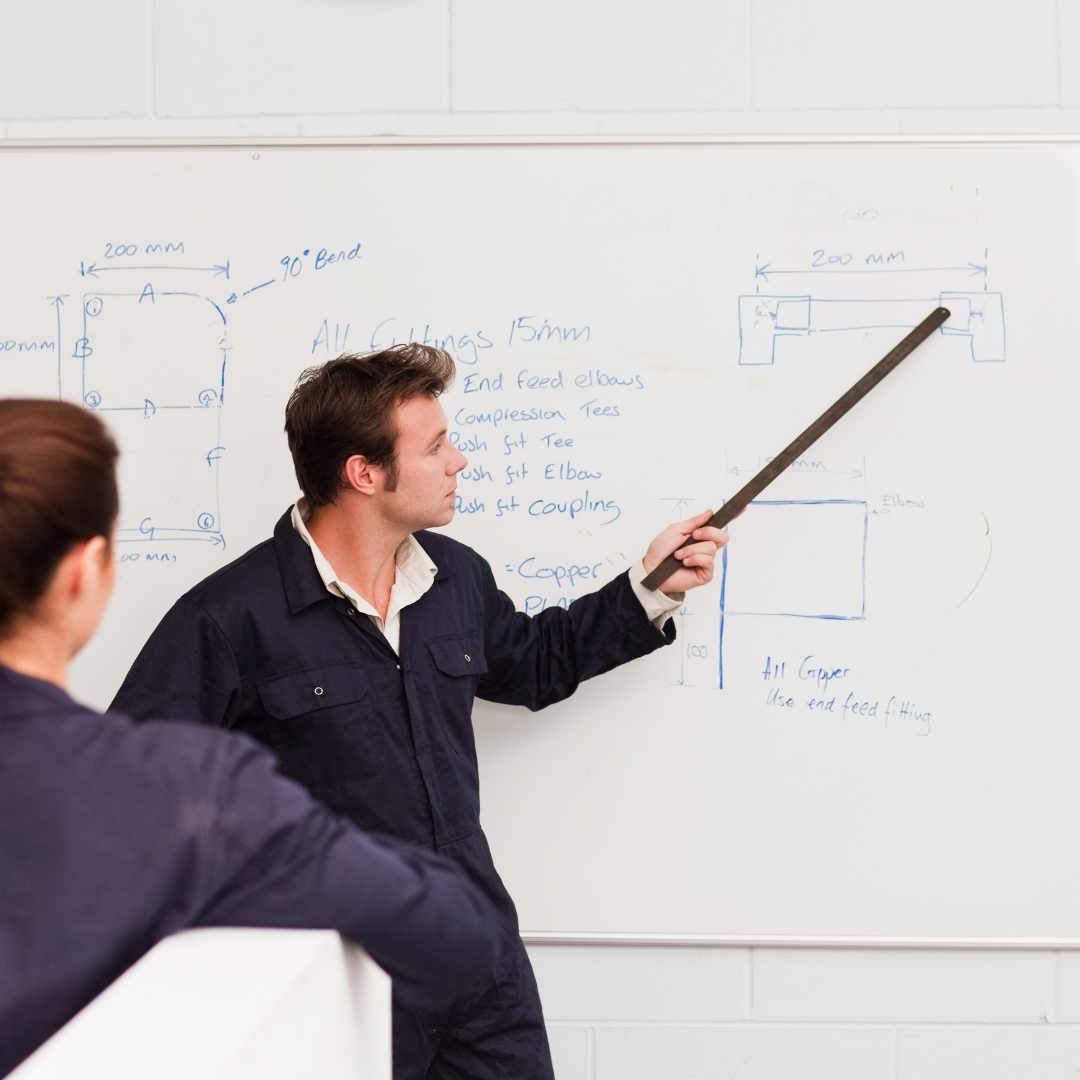 How to Complete this Course
Once you have purchased the course, you will have access to the course content. You may progress through the course by selecting the first module at the bottom of this page.
The course consists of one (1) module and one (1) assessment. The assessment will become available after the completion of module one.
You may complete the module at your own pace. Once you have completed the module the assessment will become available to complete.
On completion of the module and passing the assessment, your certificate of completion will be issued automatically form the e-learning system.
You will need to log your own CPD points as well as submit your certificate of completion on the Audit IT system yourself.