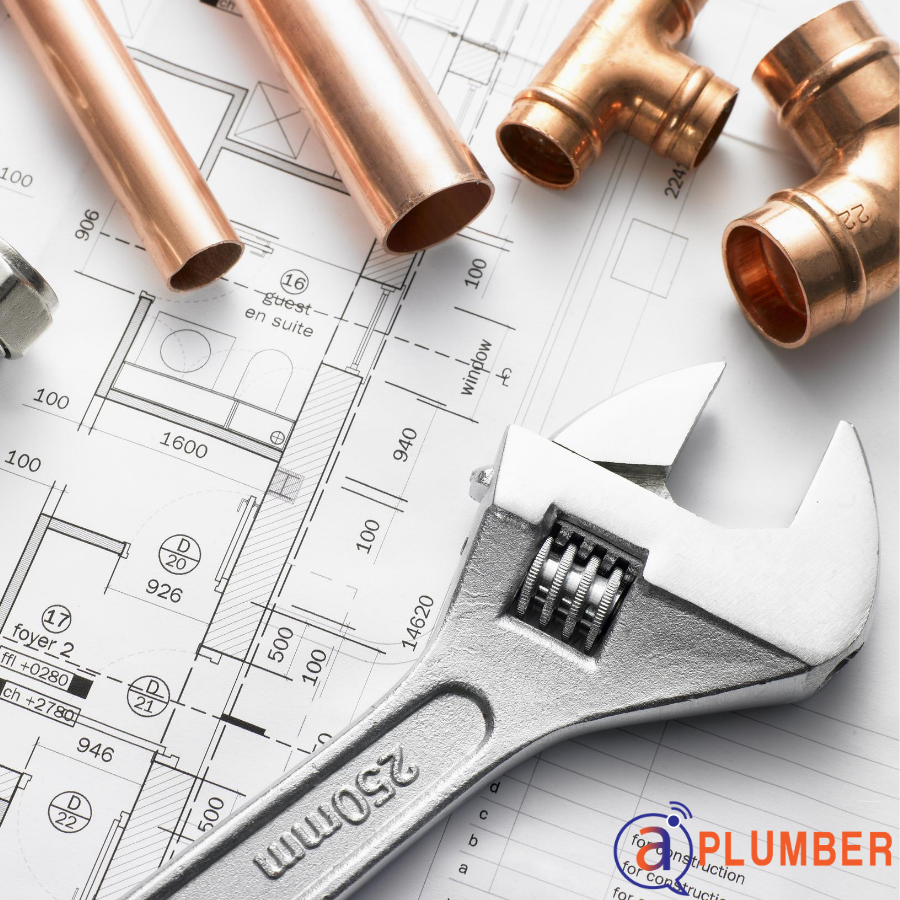 Adriaan has been a plumber for 30 years and been with the Local Authority for approximately 20 years.  He is currently the Senior Plumbing & Drainage Inspector for the Nelson Mandela Bay Metro (I&E). He is  also an IOPSA Compliance Auditor, IOPSA EC Regional Chairman, Member of the PIRB Exco & PIRB TAC.  Currently Chairman of JASWIC .
Passionate about uplifting the Plumbing Industry, so as to enable Plumbers to take their rightful place in the Building Industry as well as in their their communities.
Once you have purchased the course, you will have access to the course content. You may progress through the course by selecting the first module at the bottom of this page.
This course consists of six modules and one assessment. The assessment will become available after the completion of modules six.
You may complete each module at your own pace. Once you have completed a module the next module will become available. You can only move onto the next module once you have fully completed the previous module.
On completion of the modules and passing of assessments, your certificate of completion will be issued automatically from the e-learning system. You will need to log your own CPD points as well as submit your certificate of completion on the Audit IT system yourself.
Articulate-IT: SANS 10252-1: Water Supply and Drainage
Course Description:
In the next six modules, you will be acquiring knowledge with regards to the document that is the backbone of the trade of Plumbing.  By simplifying and clarifying it so that it is less intimidating, and more of a tool for the plumber.  Water supply and drainage installation will now be discussed from the correct starting point.
Course Modules:
An Introduction
Initial Design
Aspects of Material
Layout and Design
Design and Installation
Installation and Testing
PIRB Benefits:
These sessions attract PIRB Continuous Professional Development (CPD) points. 6 CPD points will be allocated on the completion of all six (6) modules and one (1) assessment.